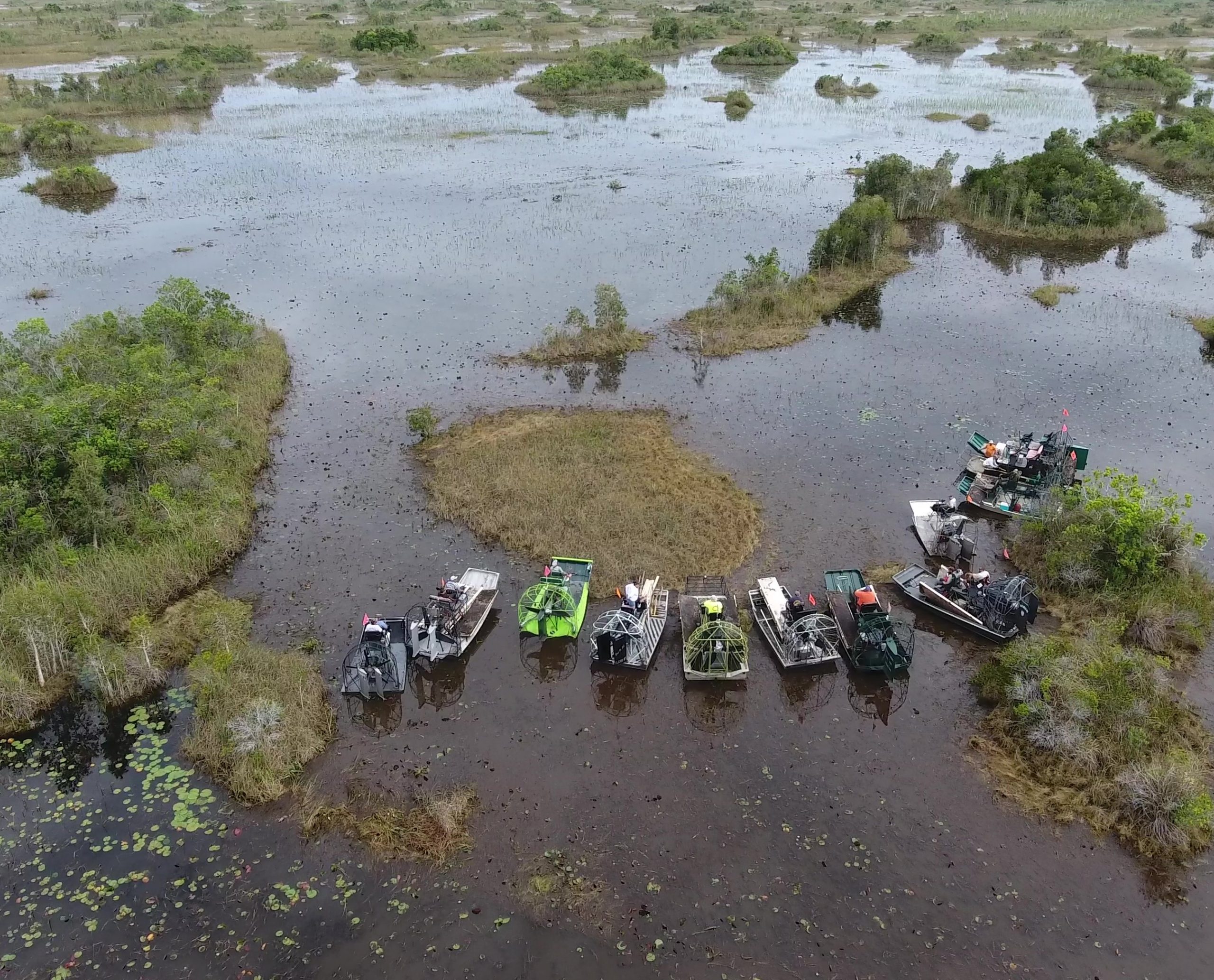 Our Mission
The Florida Airboat Association, Inc is an umbrella statewide sportsman organization of airboat related businesses, organizations, and clubs. We actively promote safe boating while protecting our natural resources. 
The FAA demonstrates a long tradition as leaders in conservation, humanitarian aide, and protection of Florida's native habitats by both word of mouth and actions of it's members. 
The purpose of the FAA is to unite the airboating community for our common good, to protect and promote our traditional and cultural outdoor recreational opportunities such as airboating, hunting, fishing and camping.
2022-2023 FAA Officers & Board Members